Current Position
2022
Associate Professor, Kyushu University
Urban Institute
Founder and a proponent of sustainametrics – a new academic approach to envision a sustainable future with data science.
2019
Co-Founder & Chief Strategist, Kyoto Fusioneering Ltd
Co-founded Japan's first fusion startup to accelerate the commercialization of fusion energy.
Previous Positions
2021
Associate Professor (Program-Specific), Kyoto University
GSAIS
Application of quantitative methodologies to sustainability, i.e. Sustainametrics. Specialized in global hydrogen supply chain and fusion energy.
2020
Associate Project Officer (Fusion Energy), International Atomic Energy Agency (IAEA)
Physics Section
Advice member states on the hydrogen nuclear fusion development strategy as a means of mitigating the climate change / energy supply to growing nations.
2018
Assistant Professor (Program-Specific), Kyoto University
Graduate School of Advanced Integrated Studies in Human Survivability
Conducting academic researches on energy sustainability, energy economy, and renewable energy policy in developing nations.
Research Director of the ERIA-Kyoto University Joint Research Program "Renewable Development Strategy for ASEAN 2040: A Dynamic Multilateral Scenario Analysis."
Project Administrator of the JICA-Kyoto University Contract Research Project "Socio-Economic Assessment of Renewable Energy Development in Developing Nations."
Research Representative of the public outreach initiative for nuclear fusion at the National Institute for Fusion Science
2016
Research Fellow, JSPS
Institute of Advanced Energy, Kyoto University
Conducted academic researches on energy economy, and social acceptance of energy sources, nuclear fusion plant engineering, and nuclear fusion strategic planning.
2015
Japan Overseas Cooperation Volunteer (JOCV), Bangladesh
Bangladesh Rural Development Board
Led a research project in rural Bangladesh to consult the Bangladeshi government on a national development project, "Participatory Rural Development Project Phase-2 (PRDP-2)" as part of Japanese Official Development Assistance (ODA). (The findings were published as a journal paper in Journal of Development Policy and Practice. )
2011
Sergeant First Class, Japan Ground Self Defence Force
Reserve Corp
Served in the Japan Ground Self Defense Force (JGSDF) as a reserve Sergeant First Class for international security-related duties.
Degrees
2019
Master of Liberal Arts
Harvard University Extension School
Energy Sustainability
Environmental Science
Life Cycle Assessment
Energy Scenario Analysis
Energy Economy
Energy Policy
Carbon Emission Scenarios
2018
Ph.D.
Kyoto University Graduate School of Energy Science
Energy Economics
Energy Planning for Fusion
Social Acceptance of Nuclear Fusion Energy
Nuclear Fusion Engineering
2014
Bachelor of Engineering
Kyoto University Faculty of Engineering
Material Science
Part-time Positions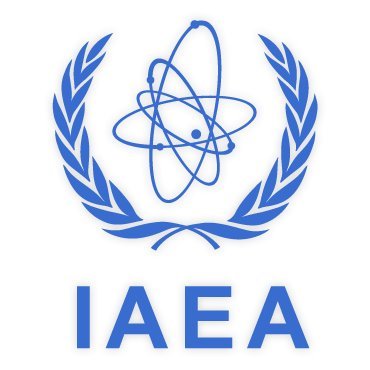 Chair of the International Program Advisory Committee
2022
IAEA Workshop of Fusion Enterprises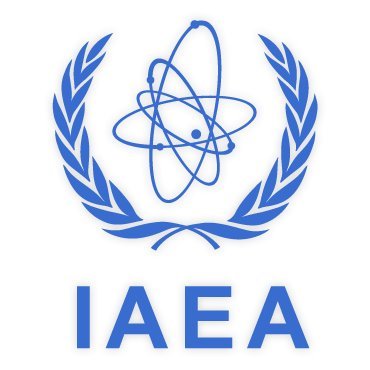 Section Chair
2022
IAEA Fission-Fusion Technical Meeting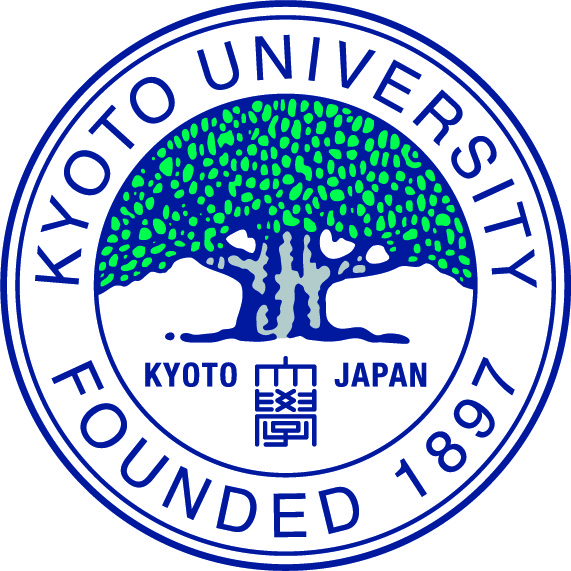 Witness of FESAC
2021
Ministry of Education, Culture, Sports, Science and Technology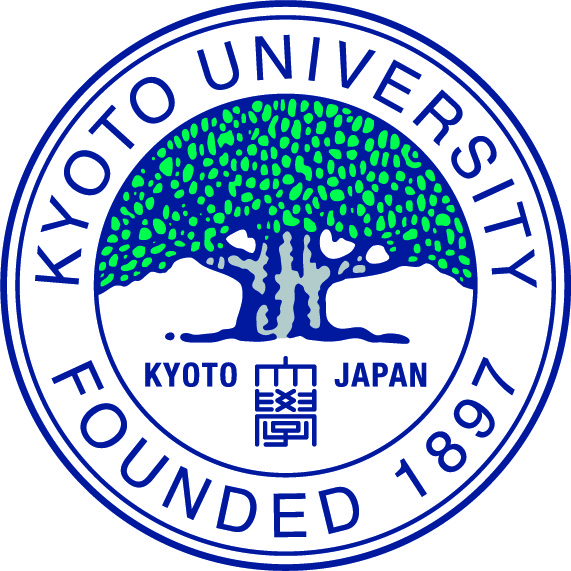 Chief Senior Editor
2021
Global Business Journal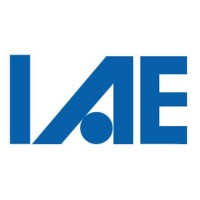 Panel Member
2019 –
The Institute of Applied Energy (Tokyo)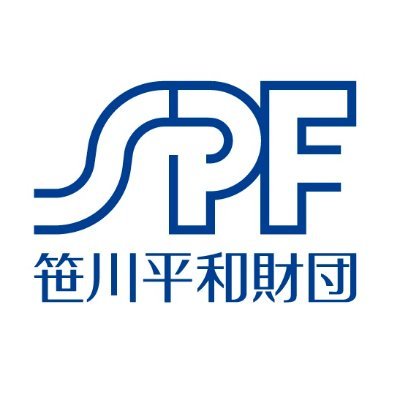 Advisor to the Chairman
2018 – 2019
The Sasakawa Peace Foundation (Tokyo)
Sergeant First Class
2011-2014
Japan Ground Self-defence Force
Awards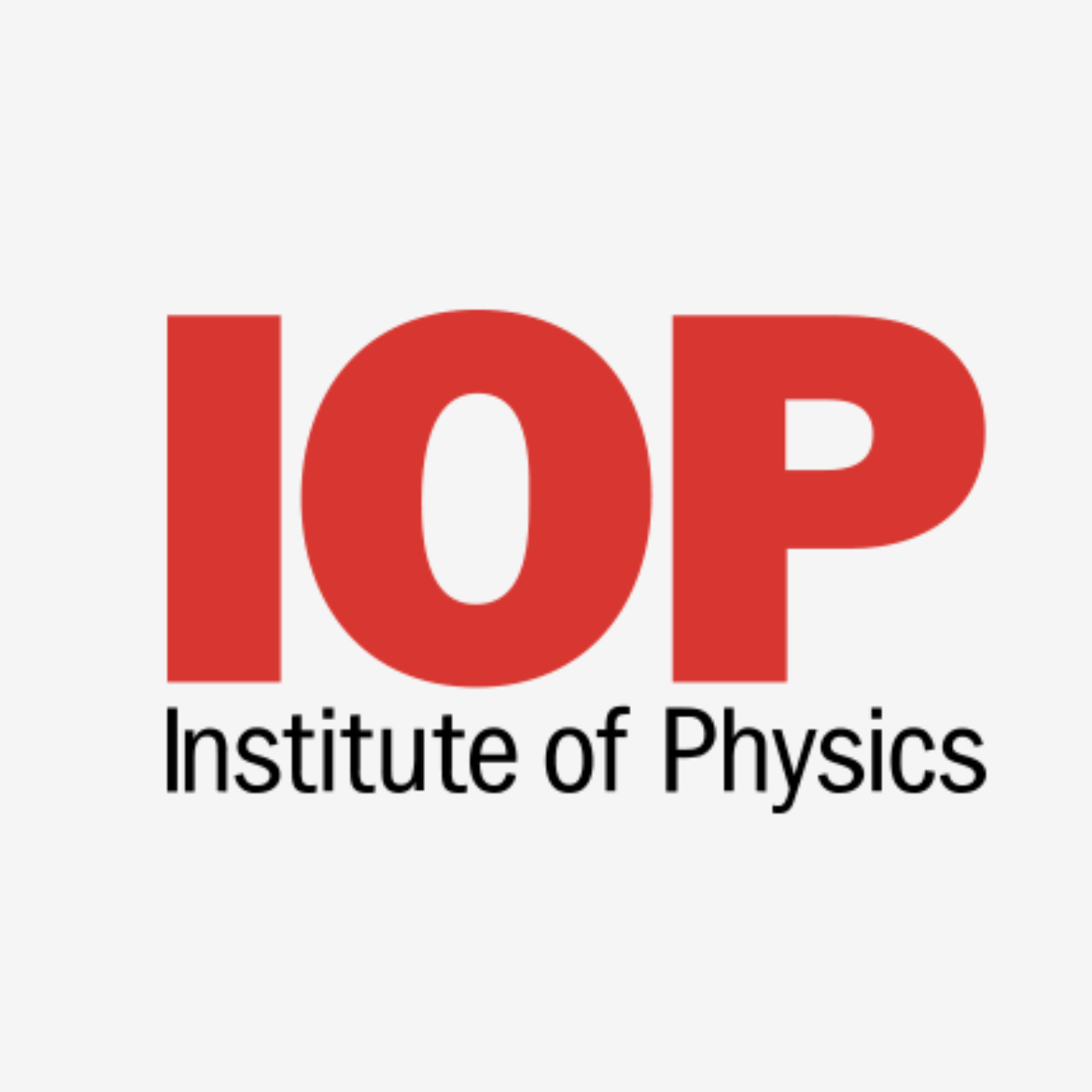 IOP NIG Early Career Award
2021
Institute of Physics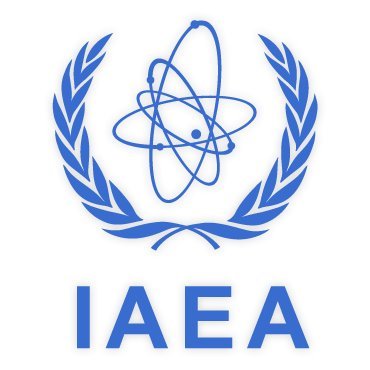 Director General's Recognition Award for Exceptional Service
2020
International Atomic Energy Agency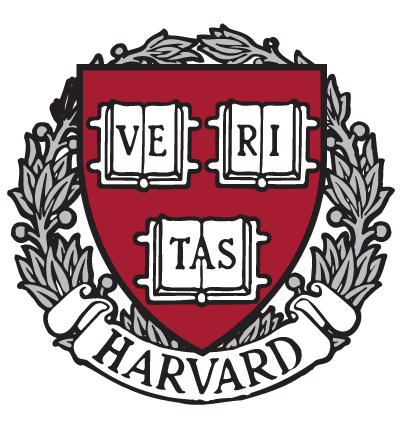 Dean's List of Academic Achievement Award
2019
Harvard University Extension School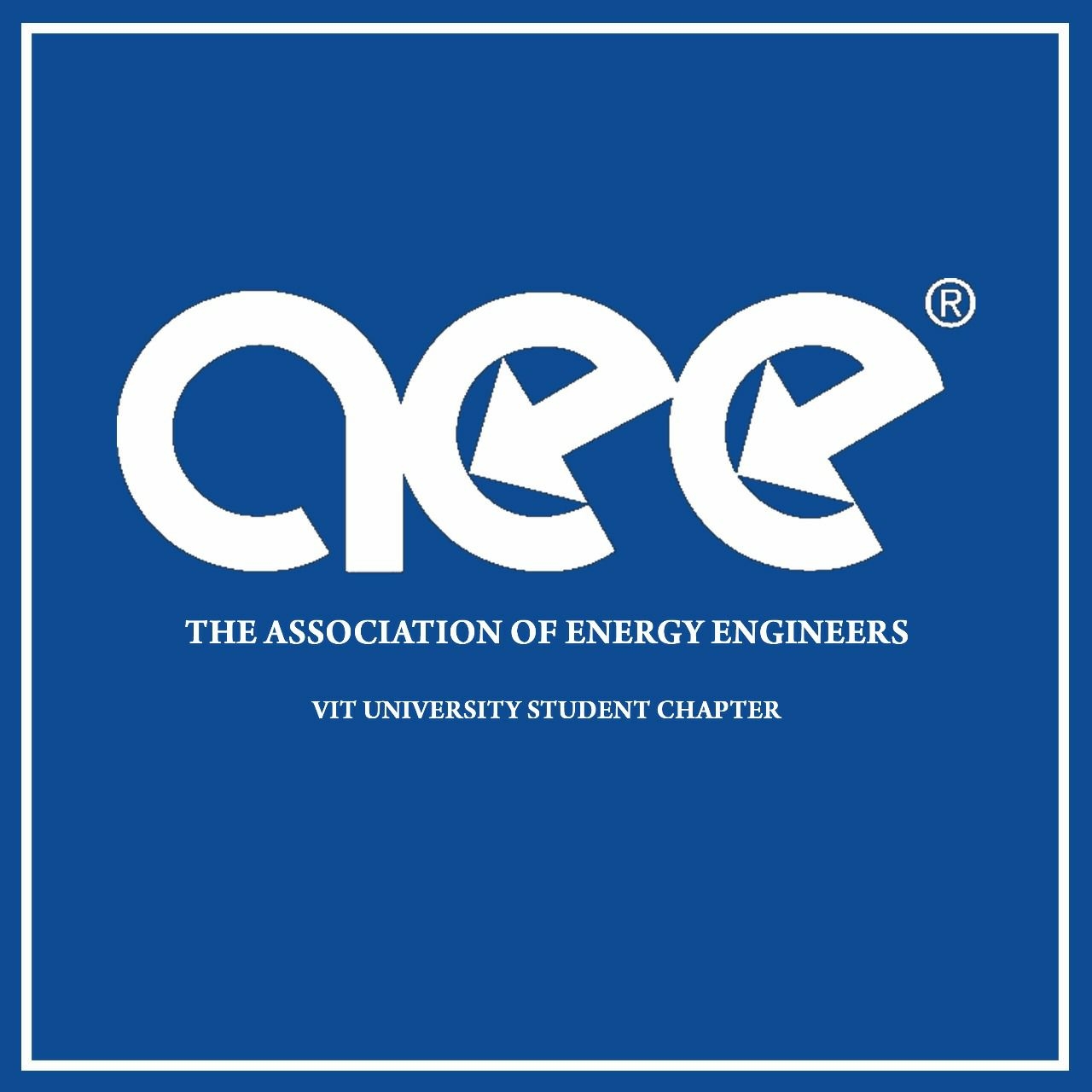 International Young Energy Professional of the Year
2018
Association of Energy Engineers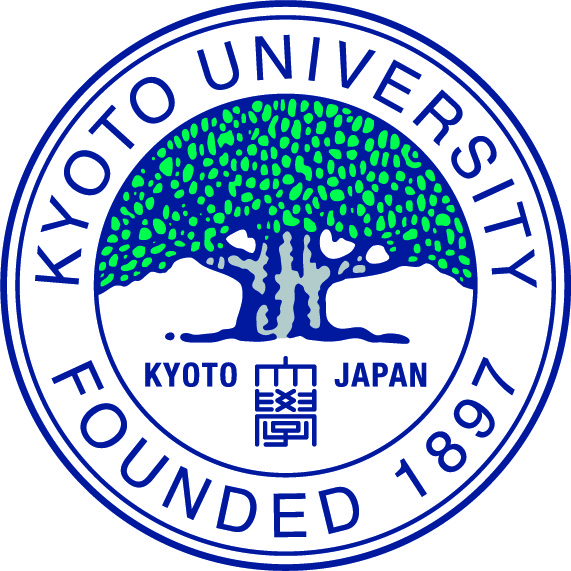 Ph.D. Awarded in 2 Years (Shortest Record)
2018
Kyoto University Graduate School of Energy Science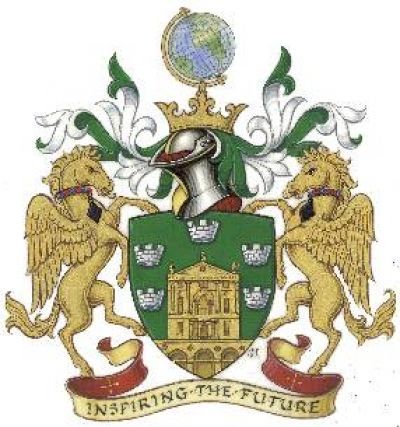 Fellow
2018
Royal Society of Arts (London, UK)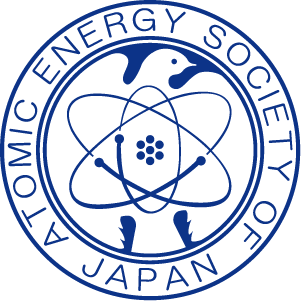 Best Presentation (1st Place)
2015
AESJ 2015 Annual Meeting Poster Session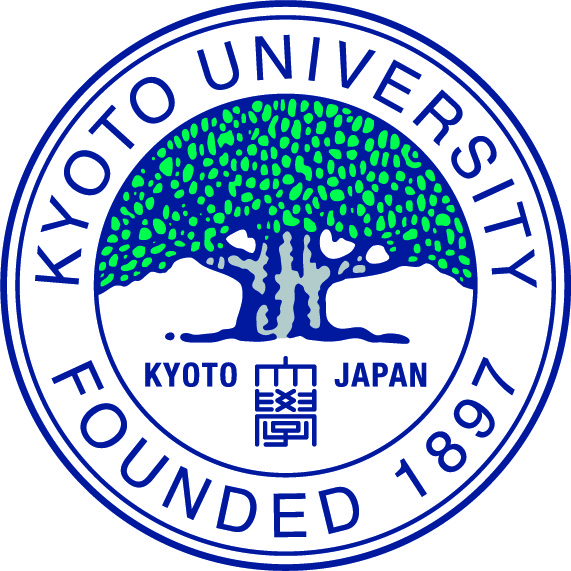 Member
2017
International Distinguished Scholars Honor Society (New York, US)

PhD Poster Prize
2016
29th edition of the Symposium on Fusion Technology (Prague, Czech Republic)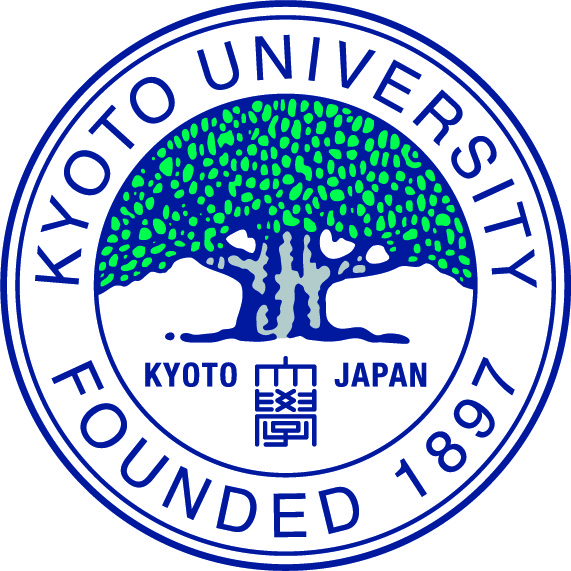 Key Scientific Article
2016
Renewable Energy Global Innovations (Ontario, Canada)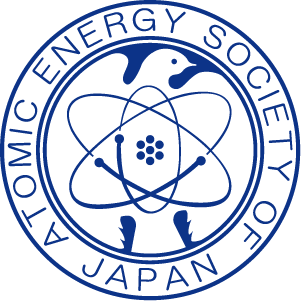 Kansai Chapter Award
2015
Atomic Energy Society of Japan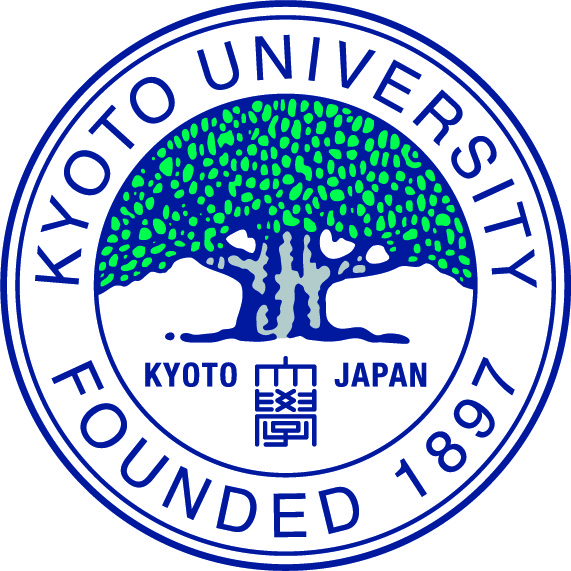 GSAIS Full Scholarship
2014
Kyoto University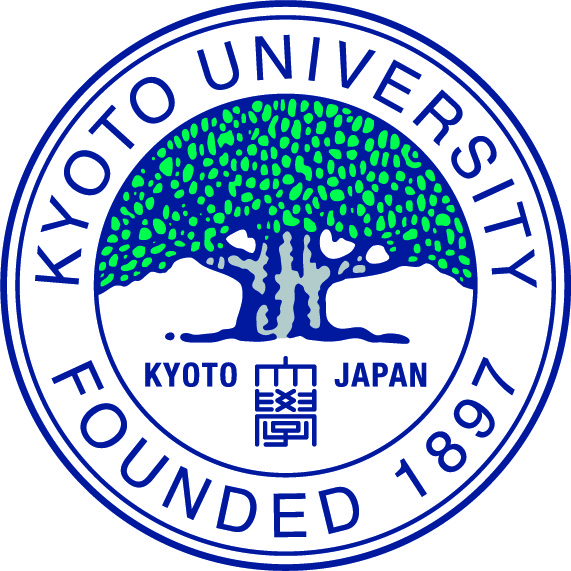 Encouragement Award
2014
Kyoto University Cross-disciplinary Research Contest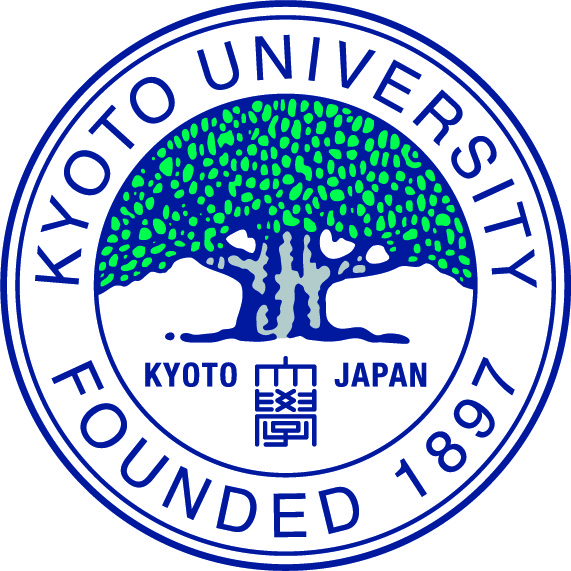 Top of the List
2013
Kyoto University Graduate School of Energy Science Entrance Exam
Download my C.V.
You can donwlonad my C.V. from the following link.
(Last updated on April 1, 2021)